Had to once again bring back this classic .GIF of Catherine Zeta Jones in the movie "Entrapment". Definitely one of the original inspirations for this website!
A user in the comments mentioned he personally likes this same move as executed by Emily Blunt in "Edge Of Tomorrow", but to me, the trophy goes to Ms. Jones. Have a look & compare, then let us know what you think in the comments!
7 Comments
MUST-SEE STUFF AROUND THE WEB ▼
Submitted by Enci
2 Comments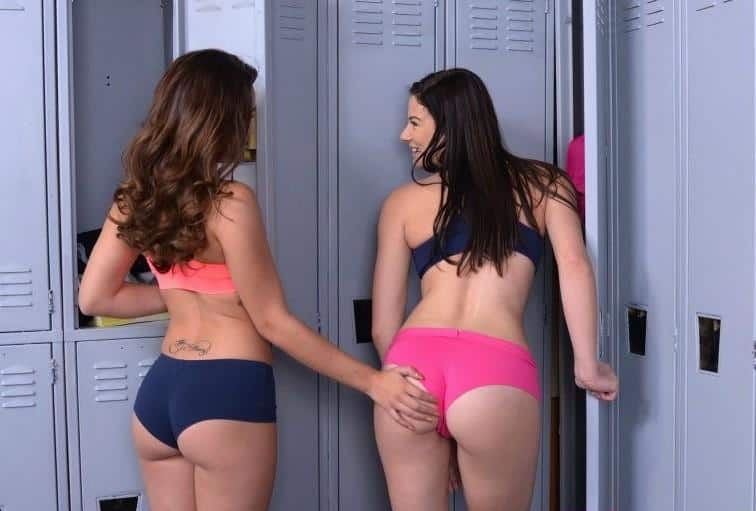 4 Comments
With the help of twerking!
Submitted by Alaa
4 Comments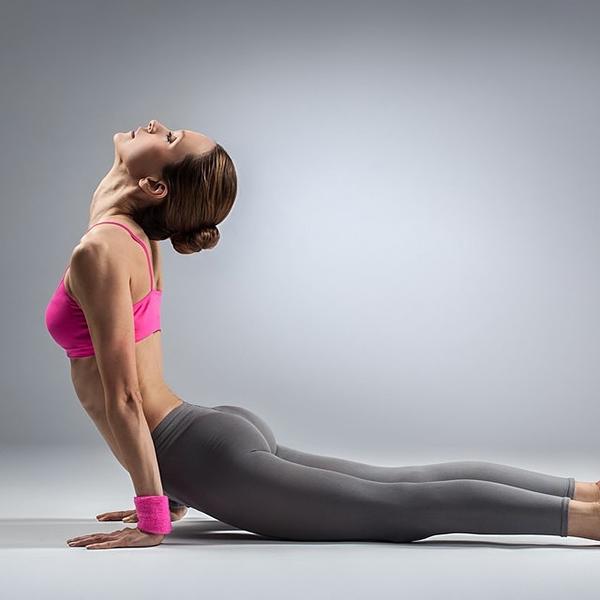 Submitted by Alaa
3 Comments