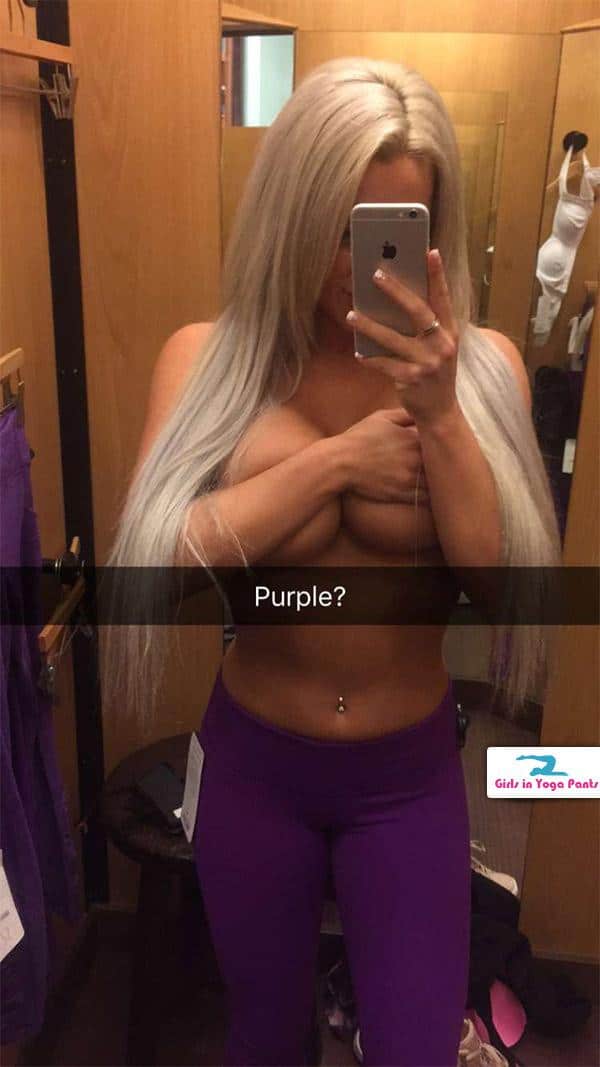 She looks good in purple.
7 Comments
MUST-SEE STUFF AROUND THE WEB ▼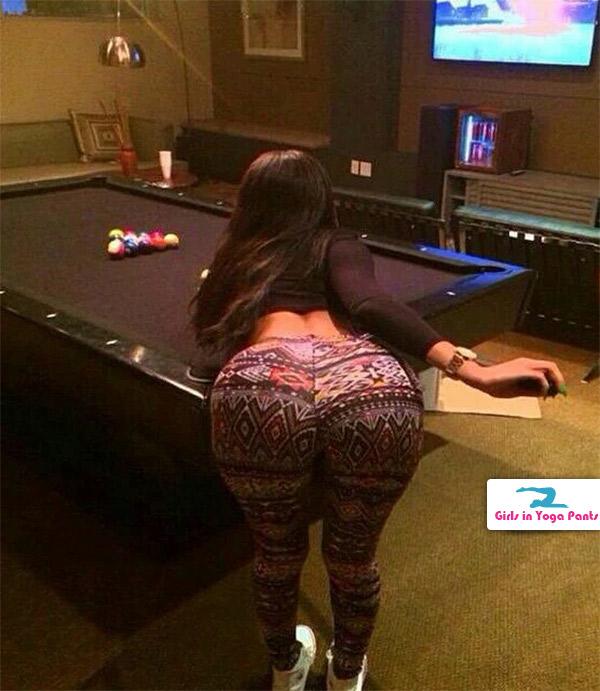 3 Comments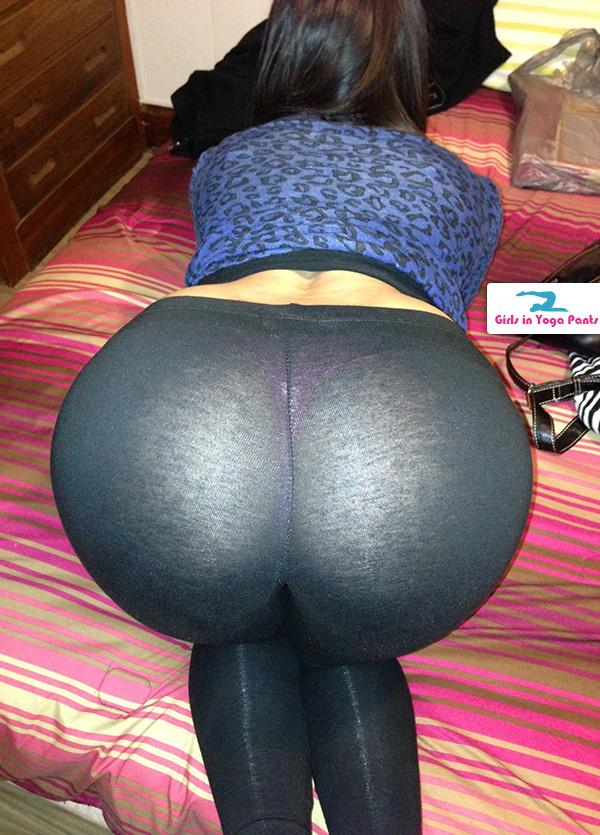 The kind of booty that leaves your jaw on the floor! Thumbs up or leave a comment if you want more from this couple.
2 Comments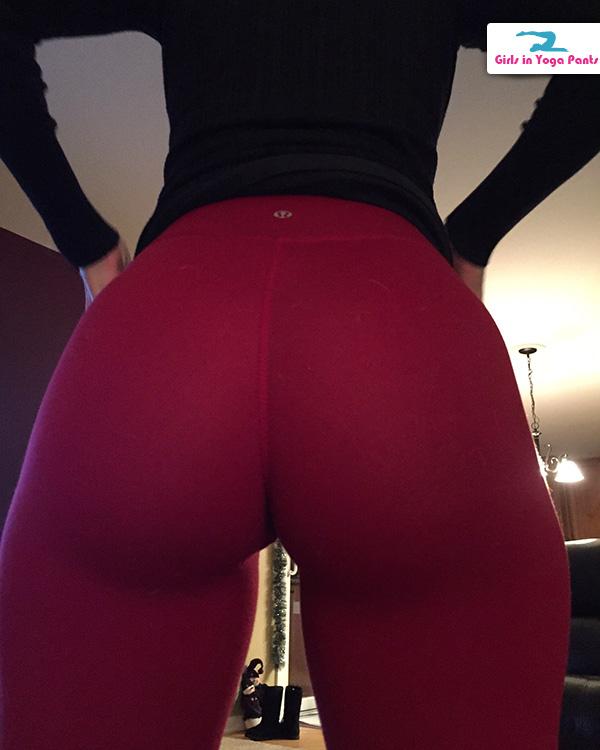 We're working on a project with The Cougar that will ensure you have a 'white Christmas' – you might be making the snow yourself though. Make sure to check back regularly so you don't miss out!
9 Comments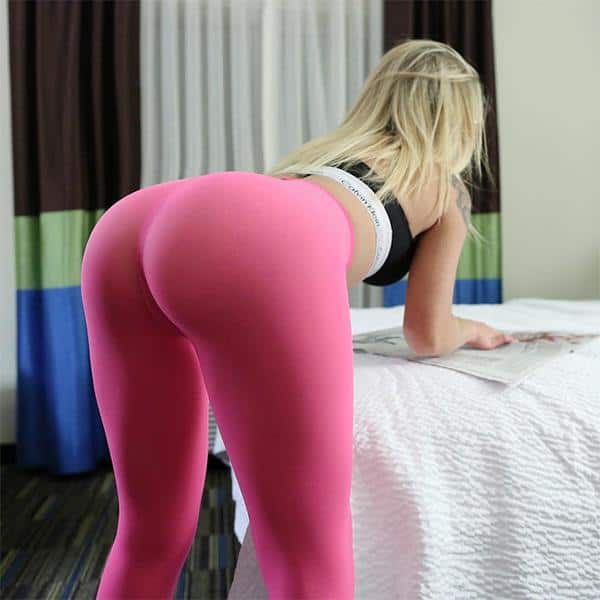 Alright, I've fallen in love a lot while running this website. Like, a LOT. But this is it. This is the woman I'm going to marry. I want nothing more in life than to get high and chill for the rest of my life with this gorgeous woman.
So if you like what you see, enjoy 14 more pictures of insane booty enjoying some amazing looking weed. Oh, and because she's that damn hot, we've got bonus bikini and underwear pictures! » Continue reading "Insanely hot stoner chick with an amazing ass (15 Photos)"
3 Comments