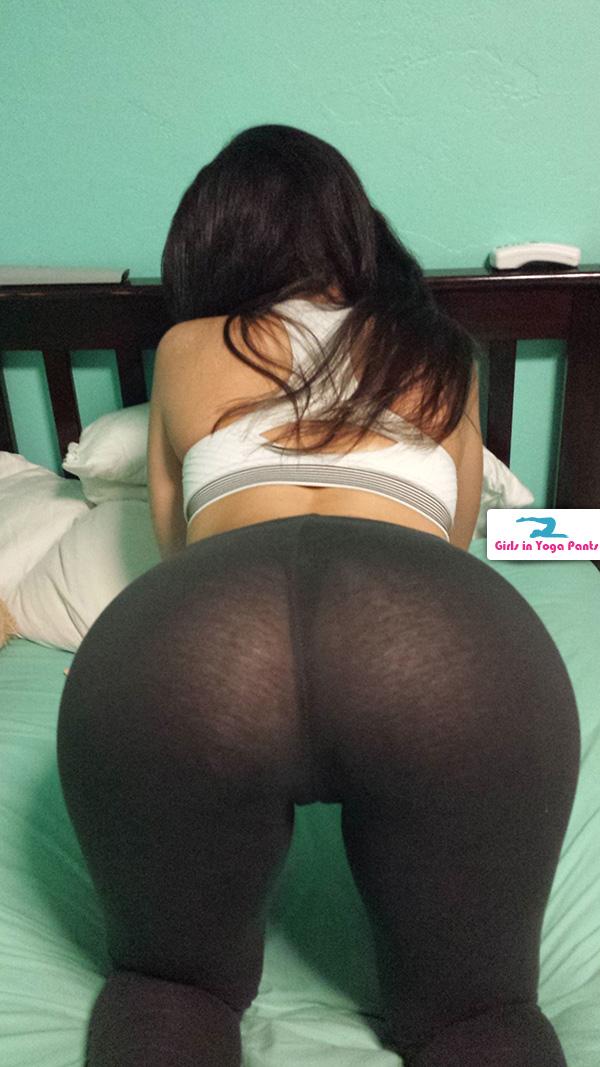 Submitted anonymously, this visitor writes:
My gf doesn't think she has what it takes to get featured. Hope to prove her wrong :p
6 Comments
MUST-SEE STUFF AROUND THE WEB ▼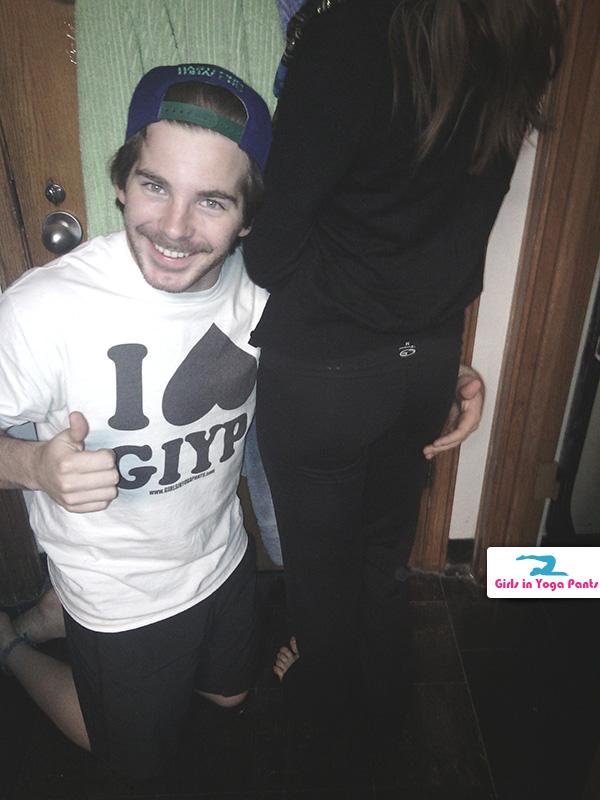 GIYP t-shirt + hover-hand = classic GIYP pic. You can buy your pro-yoga pants t-shirts here. Makes a great Christmas gift for your loved ones.
We give away one of these shirts every month to a random GIYP sponsor too.
8 Comments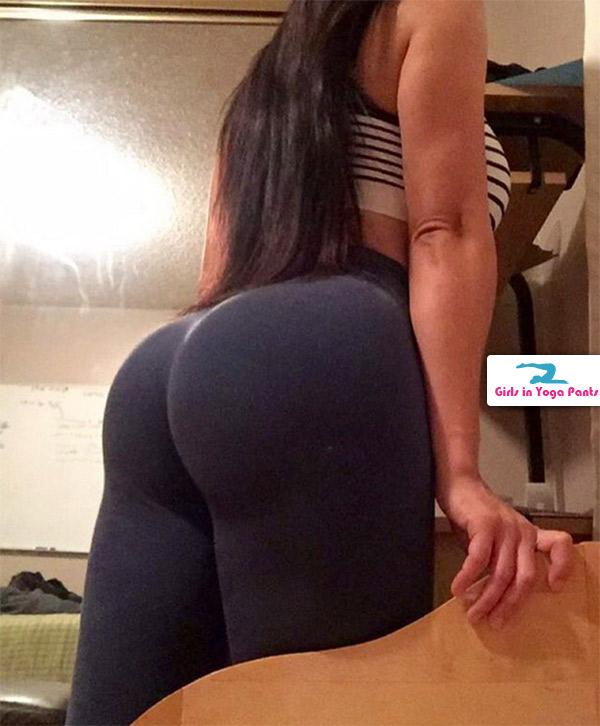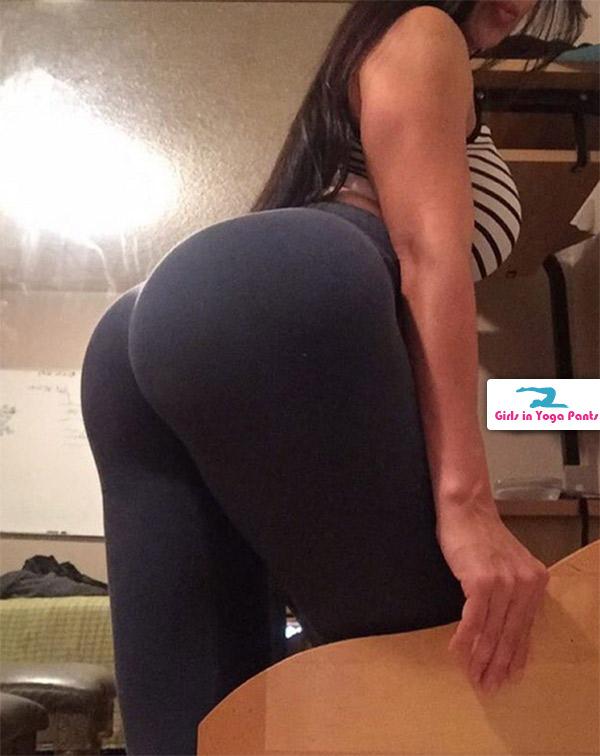 2 Comments
Make someone's day a little better, show them the Yoga Pants Anthem by the geniuses at HAHA-YO.com.
2 Comments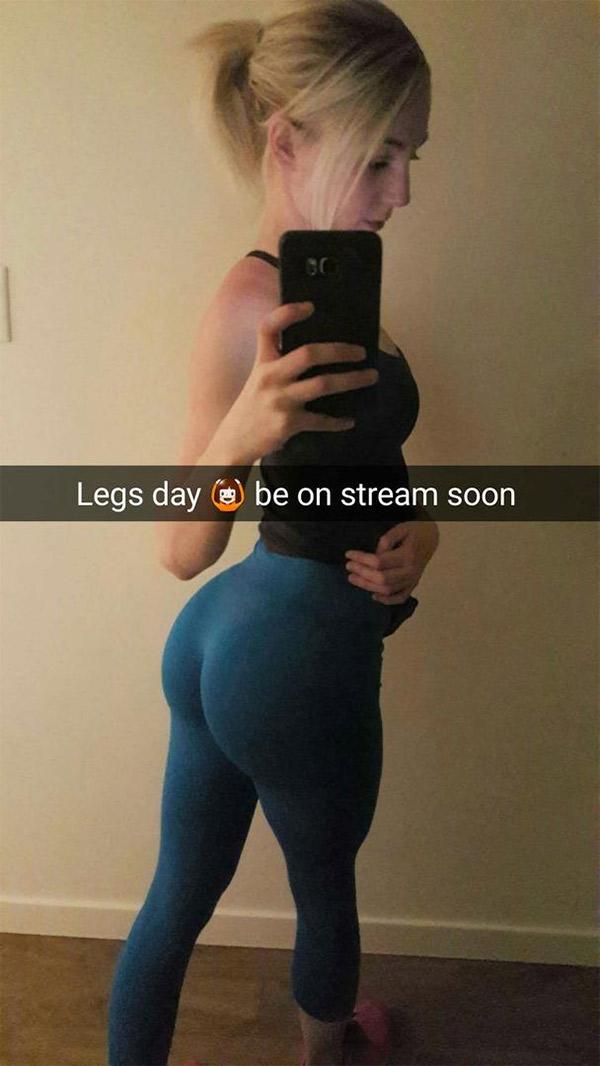 via twitch.tv/stpeach, Snapchat: STPeachy
Now because you know you're curious, here's what her booty looks like out of the yoga pants: » Continue reading "STPeach from Twitch.tv in yoga pants"
3 Comments