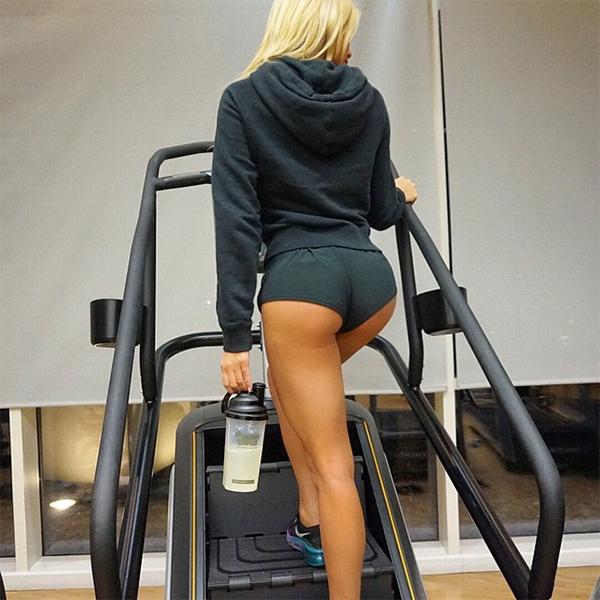 The view.
6 Comments
MUST-SEE STUFF AROUND THE WEB ▼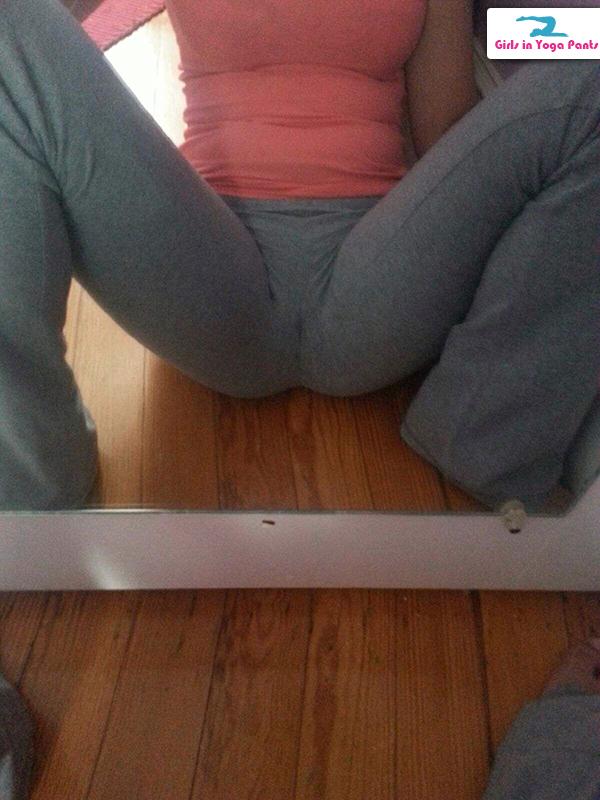 Voted in by our sponsors, these 9 girls have asses of all sizes so everyone should find something to enjoy. There's even a booty in yoga shorts! » Continue reading "9 Amateur Girls In Yoga Pants"
1 Comment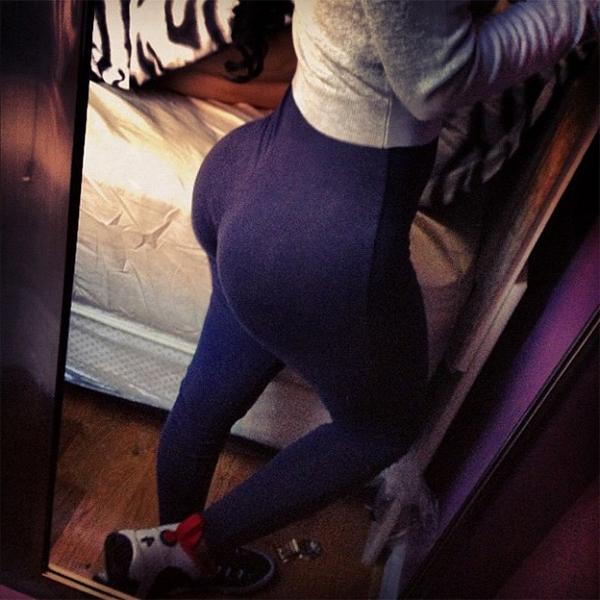 Her last tweet was in 2013, so I have no idea what's up with this girl – but we've got a few more booty pictures below, and a frontal as well. » Continue reading "Delianna Urena's Massive Booty In Yoga Pants & Shorts"
No Comments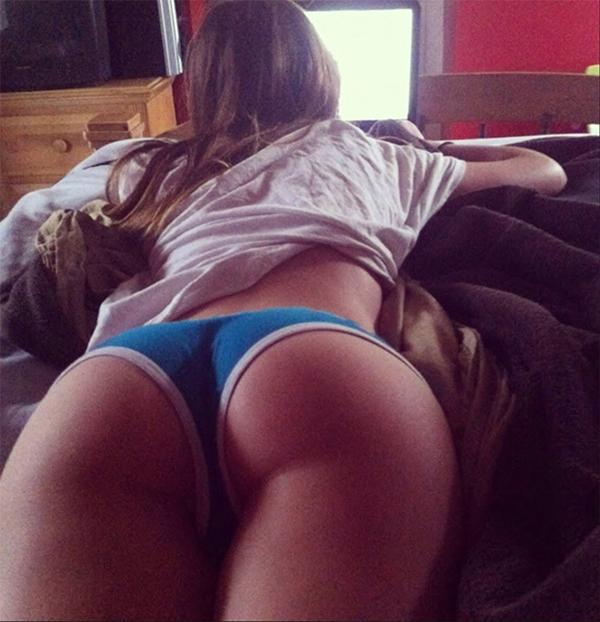 Best seat in the house!
12 Comments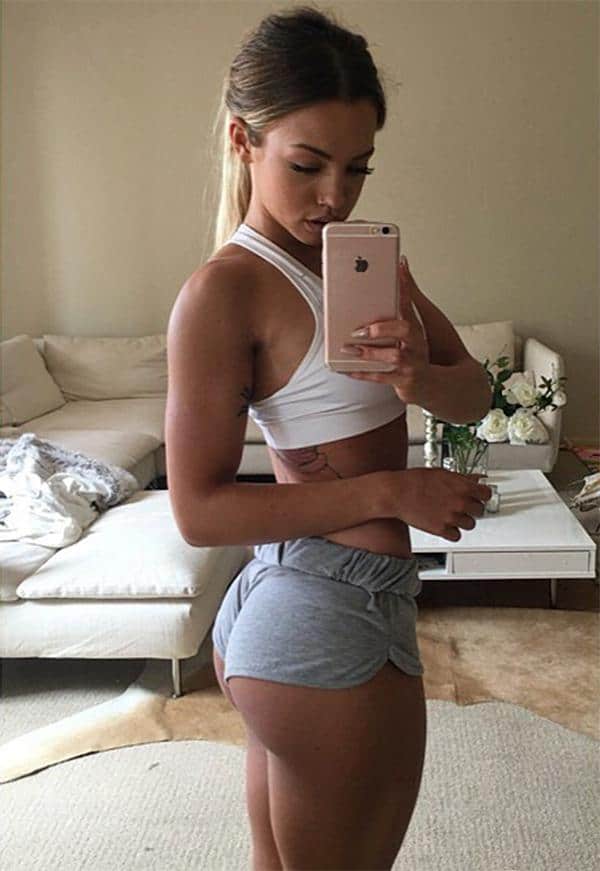 Holy shit.
via @TammyHembrow
6 Comments