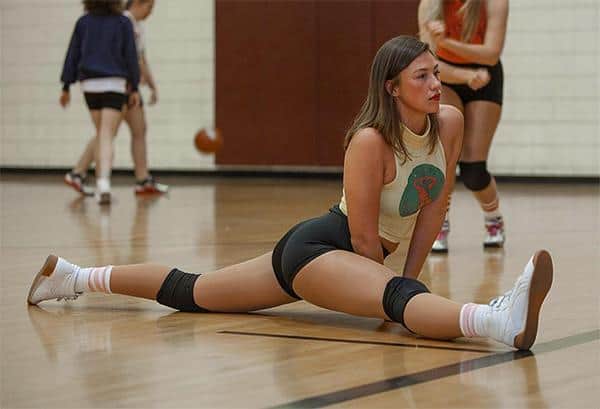 No Comments
MUST-SEE STUFF AROUND THE WEB ▼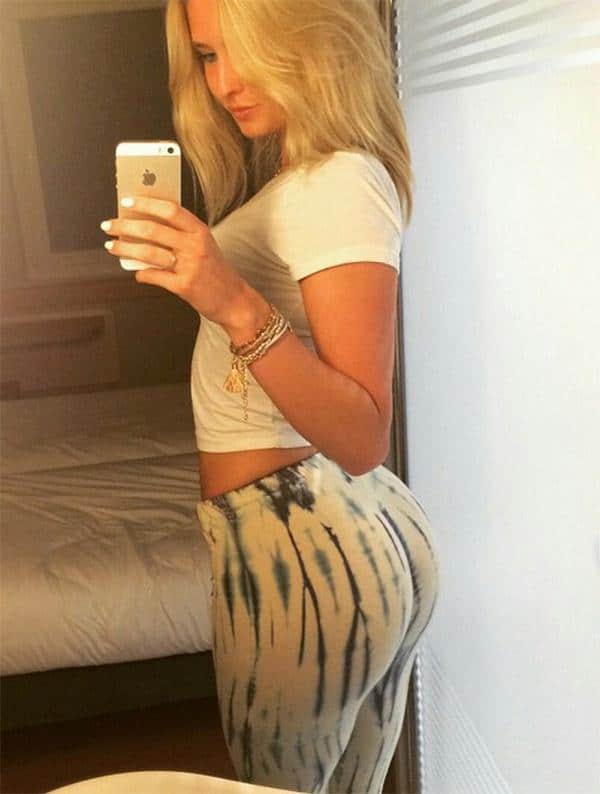 Were you expecting a more risqué photo? Nope, just a selfie from the lovely @maikensb showing off her tie-dye yoga pants. This was the photo a person (or group) reported to Facebook as "offensive," and got our glorious collection of yoga pants pics on Facebook "un-published." This photo apparently violates Facebook's terms of service.
Maybe I'm just insensitive, but I can't find anything offensive about the above photo of @maikensb. The only thing that offends me is that someone would label a photo of a woman in workout attire as "offensive." In other words, I am offended at someone else being offended.
How about you? Does this 22 year old girl's photo offend or disturb you? Sound off in the comments. Here's another one of her: » Continue reading "The "offensive" photo that got our Facebook page suspended"
8 Comments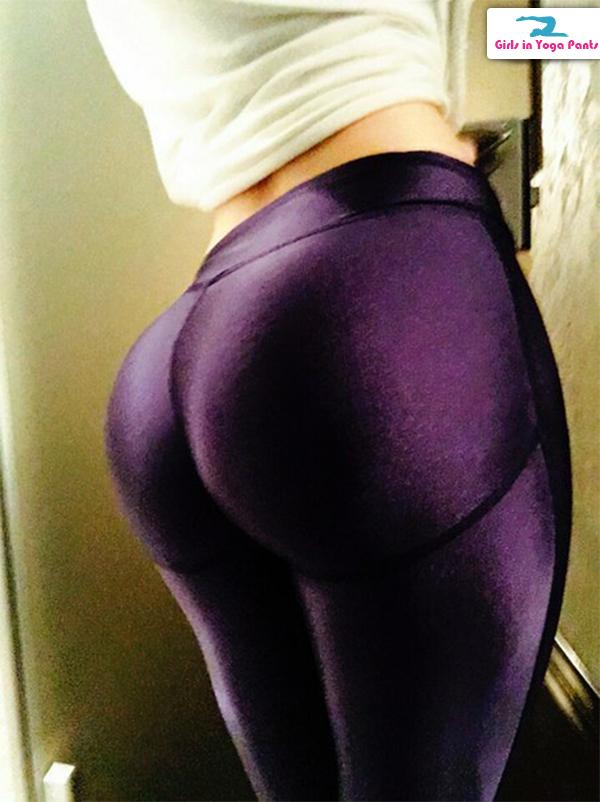 If I was a Lululemon stockholder, these Russian yoga pants would have me shaking in my boots! The way the stitching cups the ass cheek is perfect and that vertical stitch going up the crack is the cherry on top of this booty sundae.

If any of our visitors are Russian, please find the manufacturer of this amazing creation so we can thank him or her for existing, and possibly work out a deal so our fans can buy these for their girlfriends. Want some more convincing that these are the best yoga pants ever? » Continue reading "These Russian Yoga Pants Make Lululemon Look Like Shit! (7 Photos)"
9 Comments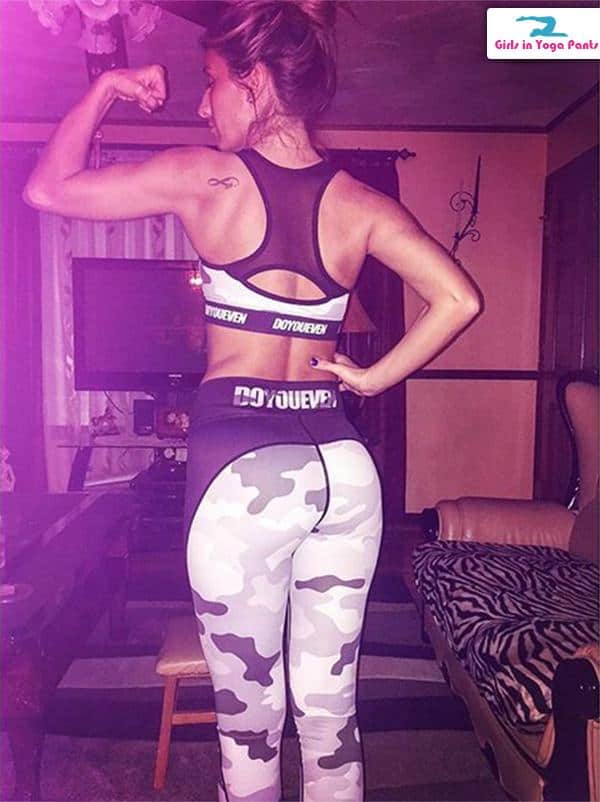 Submitted by Tony
1 Comment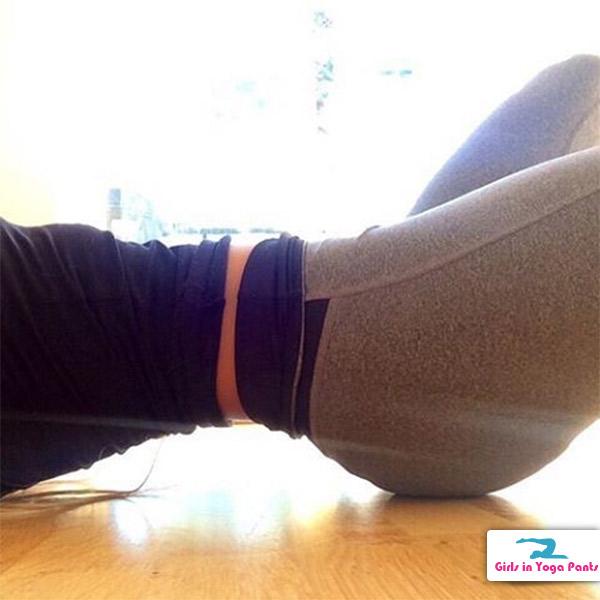 3 Comments