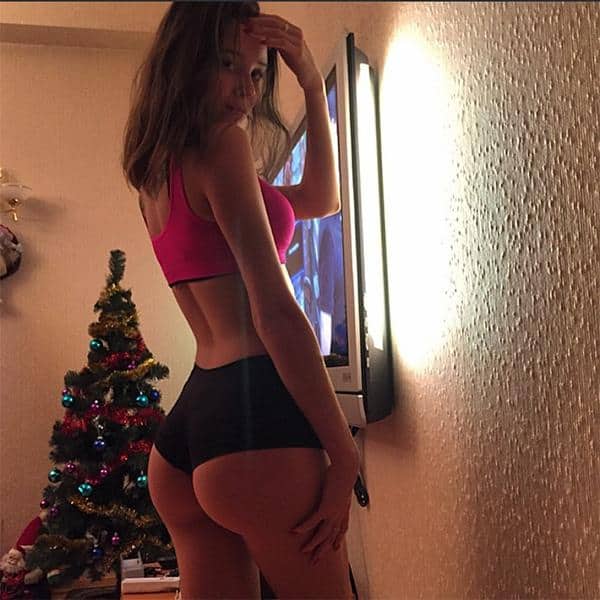 Everywhere you look Christmas is popping up around the city, so we figured we'd join the hysteria and spread a little holiday cheer. And by that I mean someone submitted this VERY sexy picture of 20 year old @loolabelly and I wanted to post it immediately rather than waiting a few weeks.
4 Comments
MUST-SEE STUFF AROUND THE WEB ▼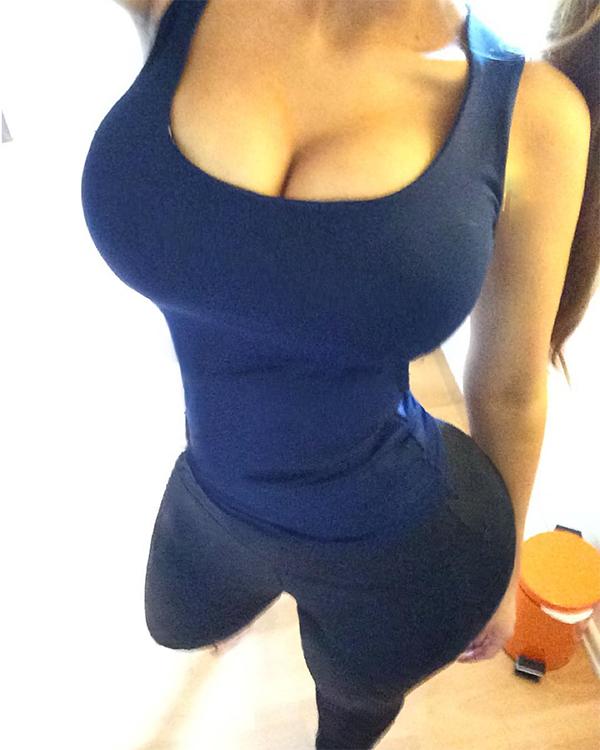 Today, something amazing happened!



That's right folks, one of the best asses on the internet is now following us on Twitter! While I'm still not sure if her name is Ines Helen (Instagram: @Ini.Helen) or Ines Helene (Twitter: @IniHelene), I am 100% sure I am in love with her.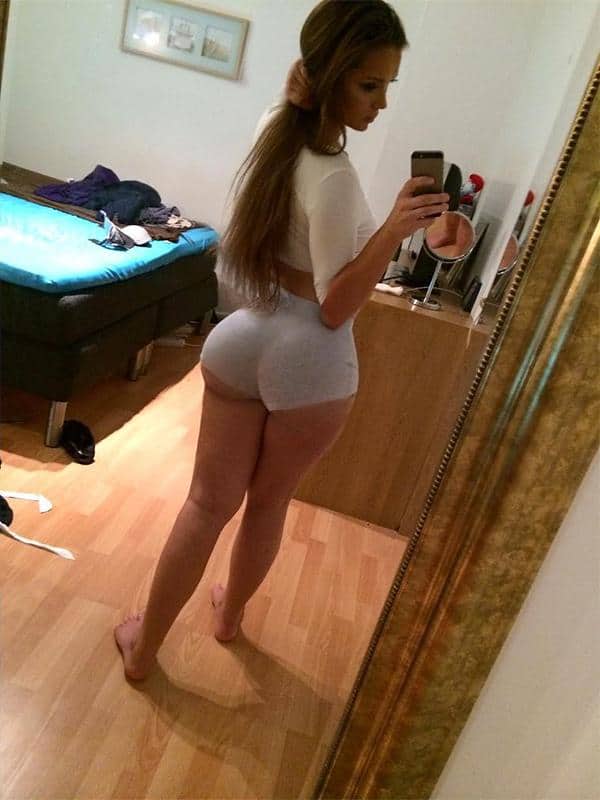 So if you feel like I do, enjoy the best 45 pictures of her we could find, all in one amazing gallery. » Continue reading "Ines Helen In Yoga Pants (45 PHOTOS)"
7 Comments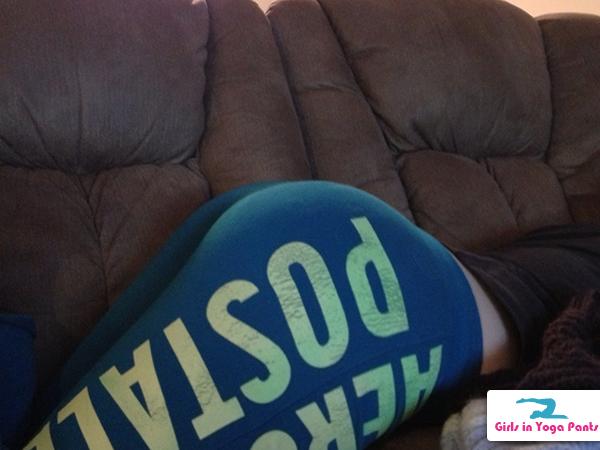 Mike writes:
"Hi my fiance wanted me to submit these pics after months of me bugging her she always struts around here with yoga pants on and doing Yoga unlike some that wear them. She has a great ass and would love to see her on this site and I can always send more in if needed =) Thanks hope to see my fiances sweet ass on this site soon. PLEASE. lol thanks again I am a huge fan of this site.. Big Time. Oh by the way I will be sending 3 different pictures different angles I noticed I can only send 1 at a time so don't mind 3 pics submitted lol It would be a dream to have my fiance on your website =)"
If you like what you see, we've got two more pics for you. » Continue reading "A visitor's fiance in yoga pants (3 PICS)"
7 Comments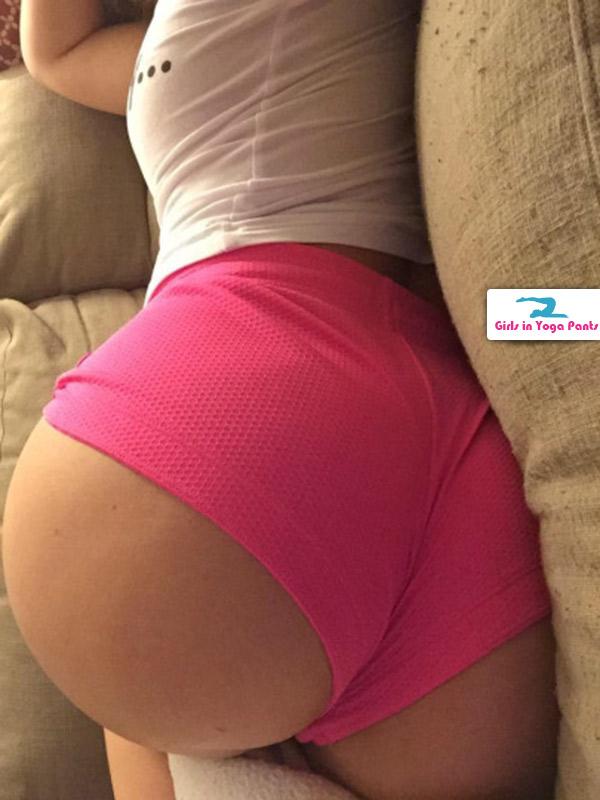 3 Comments
There are about to be a whole bunch of people staring at their screens like:
No Comments