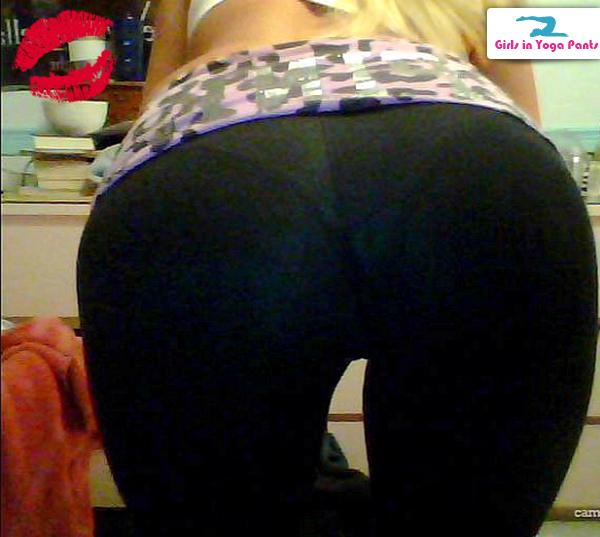 Now check out 100 amateur girls in see-through yoga pants »
No Comments
MUST-SEE STUFF AROUND THE WEB ▼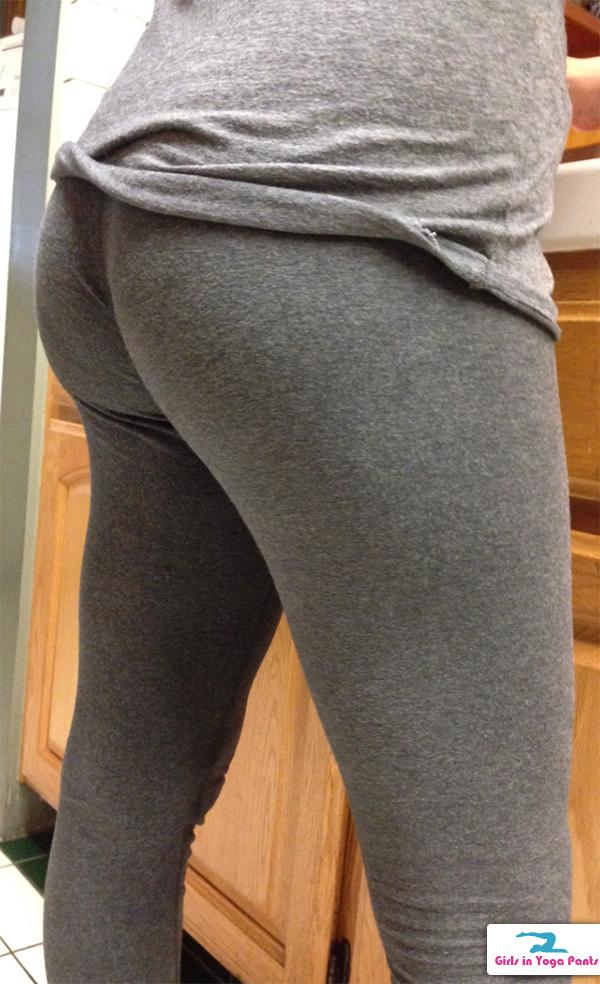 This one was submitted by GIYP fan Donald and approved by our sponsors!
No Comments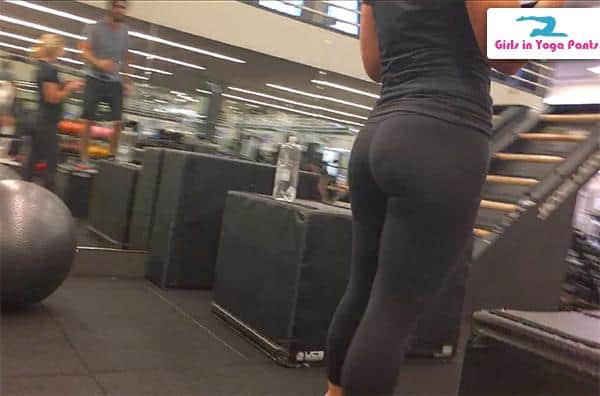 GIYP fan Justin writes:
"check out this creep shot of a fat-booty blonde at the gym. It's actually a screenshot of a video. Let me know if you want more."
This post was voted in by our sponsors.
4 Comments
Submitted Alaa, he only supplied a directly link to the download of the Instagram video. If anyone recognizes her, please let us know and we'll provide proper credit!
2 Comments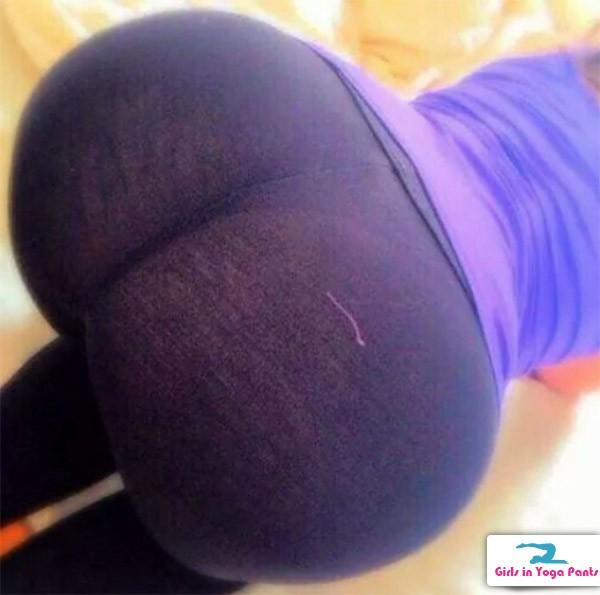 See-through yoga pants were called a defect by Lululemon, but if you asks us it's up there with the slinky and penicillin for "world's greatest invention created by mistake". So sit back and enjoy 100 of our greatest see-through yoga pants pics ever posted on our website! » Continue reading "See-Through Yoga Pants Make The World A Better Place (100 Photos)"
5 Comments